Valentine's Day
Sample Sale!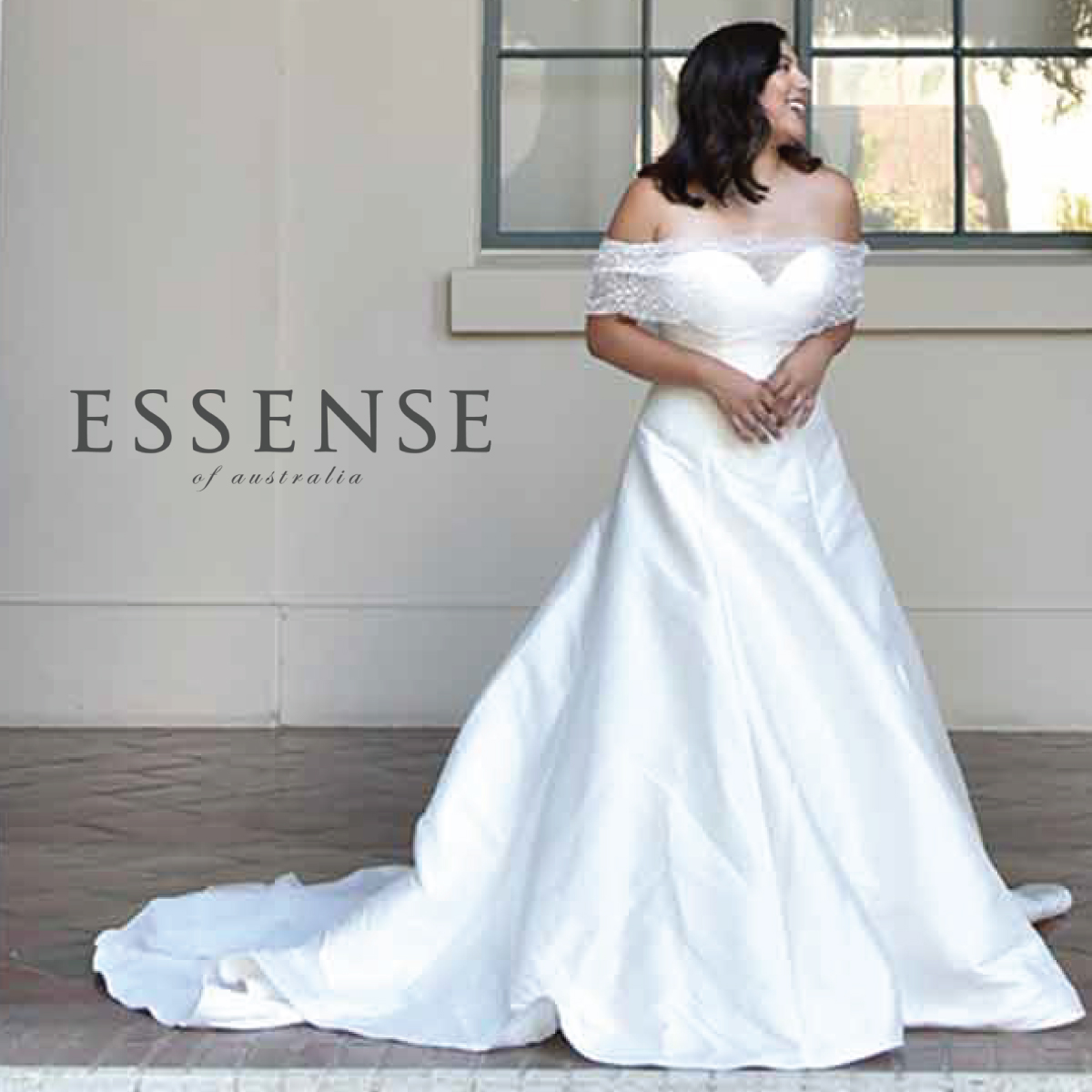 Designer Bridesmaid Dresses
Your Bridal Shop Appointment
Ready To Visit Our Bridal Shop?
Whenever you're ready to start shopping, we are here for you. Just call or email to set up your first bridal appointment. We can't wait to meet you, and help you find the perfect wedding dress for your special day!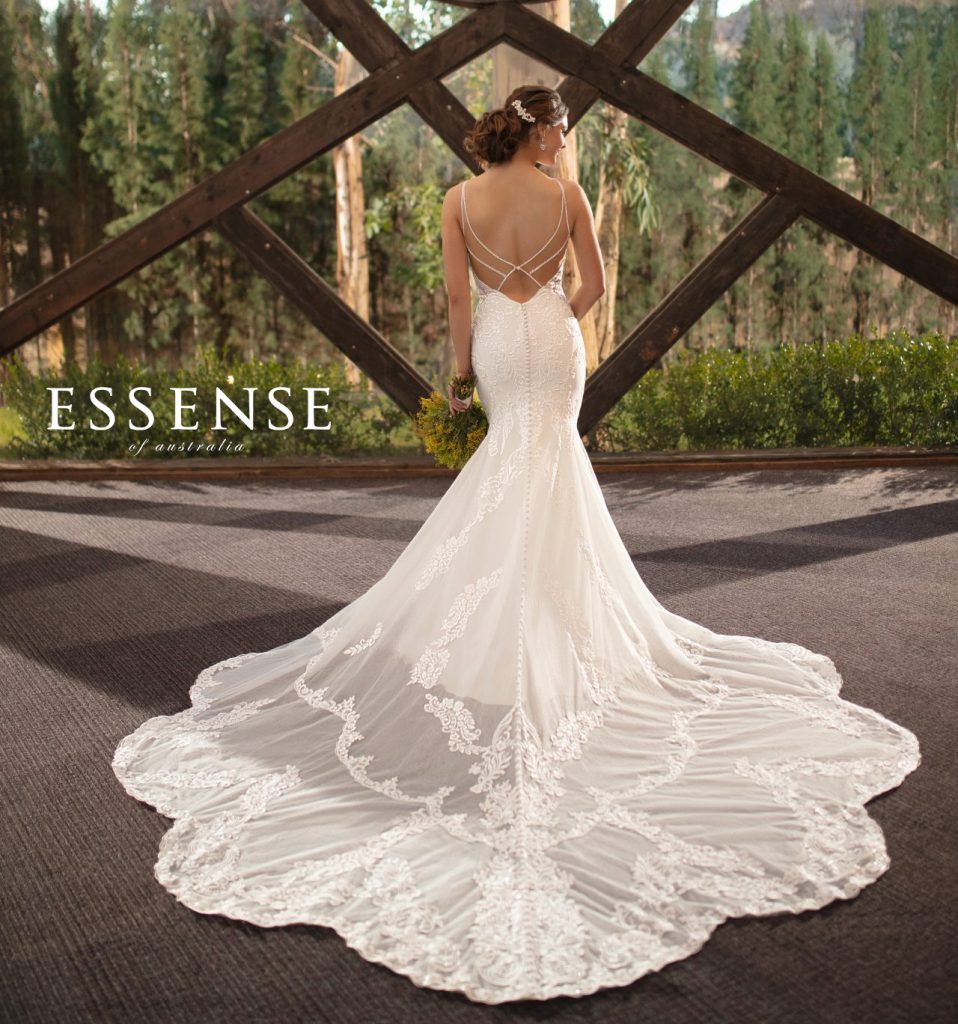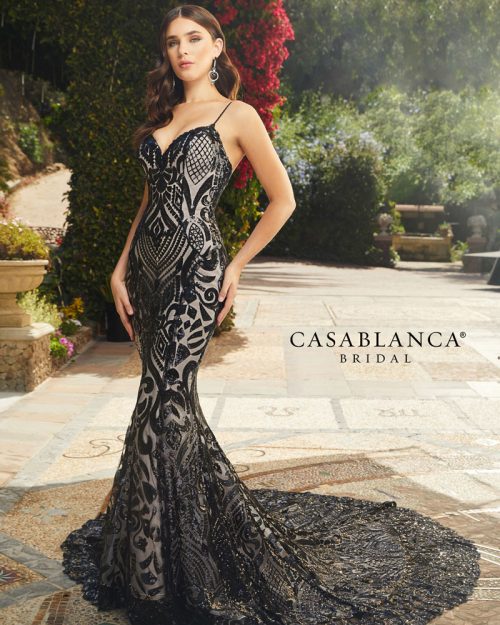 Find out about upcoming trunk shows and sales!