Welcome to Wendy's Bridal!
Located in the heart of Cincinnati's famous Reading Bridal District, at Wendy's Bridal you'll find a huge selection of gorgeous bridal gowns, in all sizes, from today's top designers, and a vast array of designer bridesmaids dresses, too. Add to that exerienced bridal stylists and expert on-site alteraions, and you have a bridal shop that will be with you every step of the way, from your first step into our store through your walk down the aisle on your wedding day! Call or email for your appointment to come discover your dream wedding dress. We can't wait to meet you!
We hope everyone is staying safe during this unprecedented time. We are open during our regular business hours, and are operating under the guidelines set forth by the State of Ohio Health Department.
We ask that you and your companions please bring and wear masks, and we will do the same, to minimize the risk of spreading the virus. Everything will be cleaned and sanitized according to the Ohio Health Department guidelines, to provide you with a safe and wonderful shopping experience!
Please don't hesitate to contact us with any questions you might have. Stay safe, and see you soon!
#InThisTogetherOhio
Today's Top Wedding Dress Designers
Designer Bridesmaid Dresses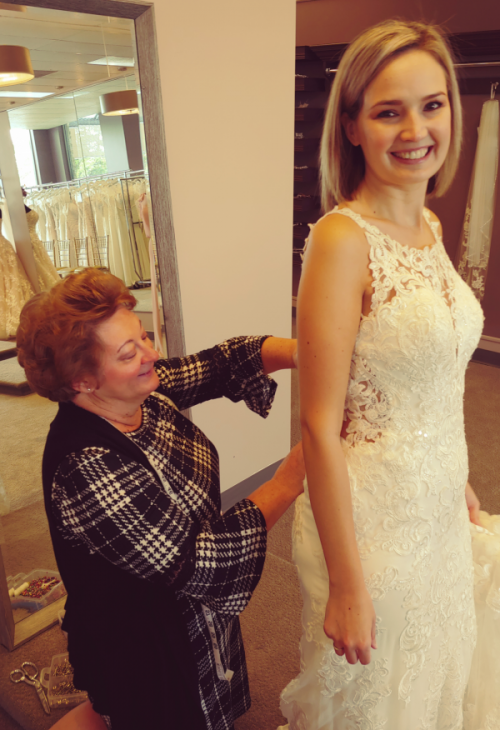 Something you'll find at Wendy's Bridal that you won't find in most bridal shops… the convenience of on-site alterations. Our expert fitters are trained specifically for wedding attire, and can alter bridal gowns as well as bridesmaid dresses. Put yourself in their capable hands and you can be confident that you and your bridal party will be camera-ready for your wedding photos, which you will treasure for a lifetime.
"Best seamstress ever! She did a fabulous job on my daughter's dress."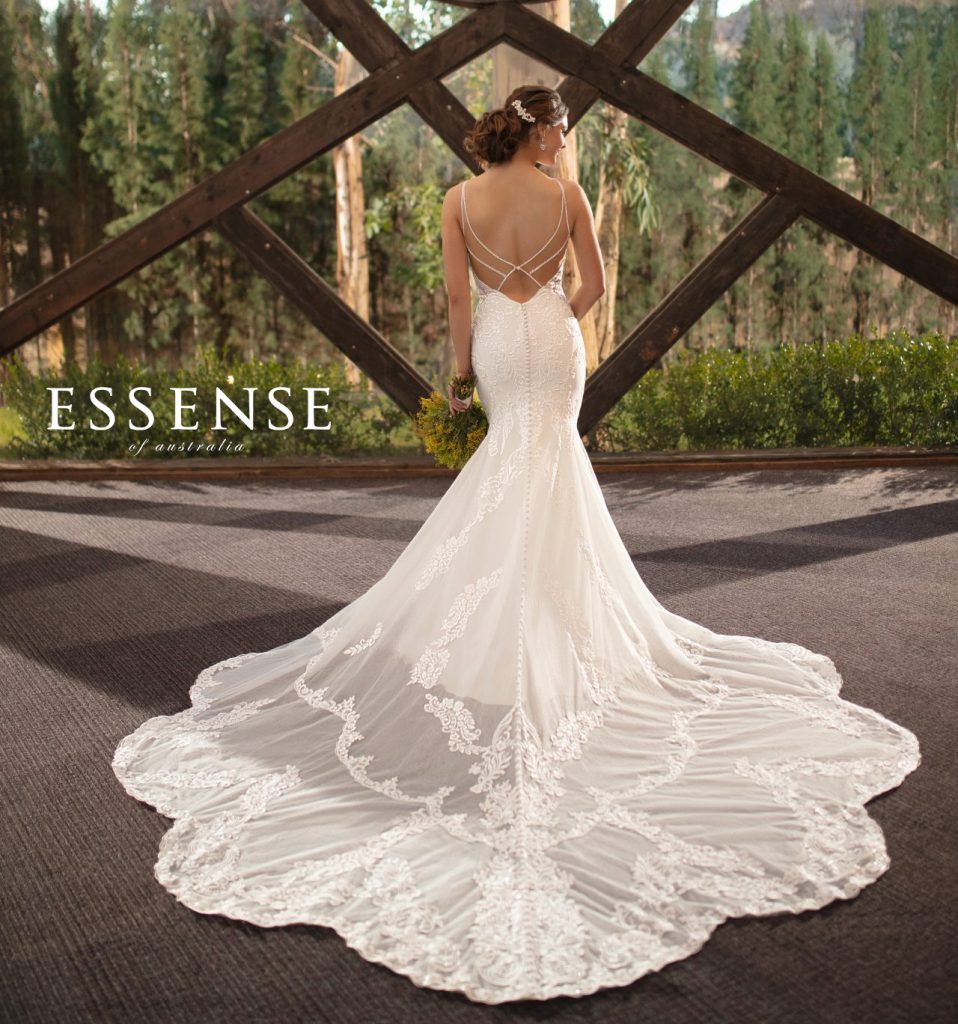 Whenever you're ready to start shopping, we are here for you. Just call or email to set up your first bridal appointment. We can't wait to meet you, and help you find the perfect wedding dress for your special day!
Subscribe to our email list and be the first to find out about our exclusive trunk shows and popular sample sales!