Welcome To
Wendy's Bridal Cincinnati
Your Bridal Shop
In The Reading Bridal District
If you are shopping for a wedding dress in or near Cincinnati, Ohio, you've no doubt discovered that there are a lot of bridal shops! What makes us different, and why should you make an appointment with one of our bridal stylists? Because our bridal shop is one of the largest and longest-running bridal shops in Cincinnati. Everyone has heard of Wendy's Bridal!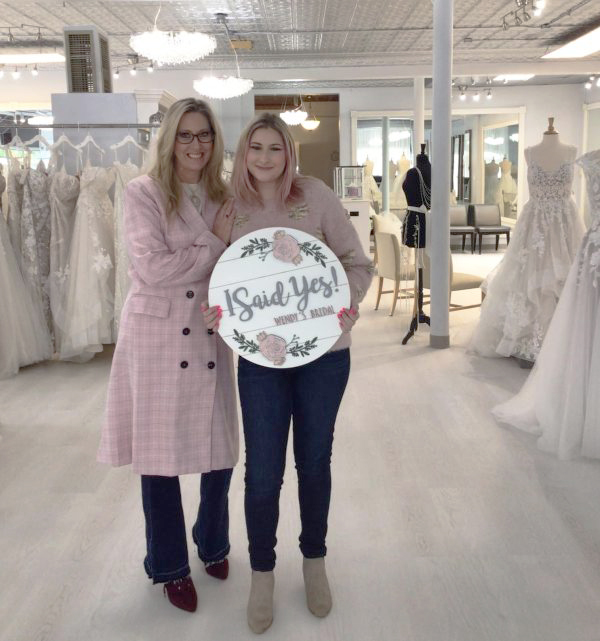 Say "YES!" to your dress at Wendy's Bridal Cincinnati and Wendy's Bridal Plus!
Large, Established Bridal Shop
Located in a beautiful historic building in the heart of Cincinnati's famous Reading Bridal District, at Wendy's Bridal you'll find a huge selection of gorgeous designer bridal gowns, in all styles and sizes, from many of today's top designers, and a vast array of designer bridesmaids dresses, too. Add to that experienced bridal stylists and you have a bridal shop that will be with you every step of the way, from your first step into our store through your walk down the aisle on your wedding day!
Call or email for your appointment to come discover your dream wedding dress. We can't wait to meet you!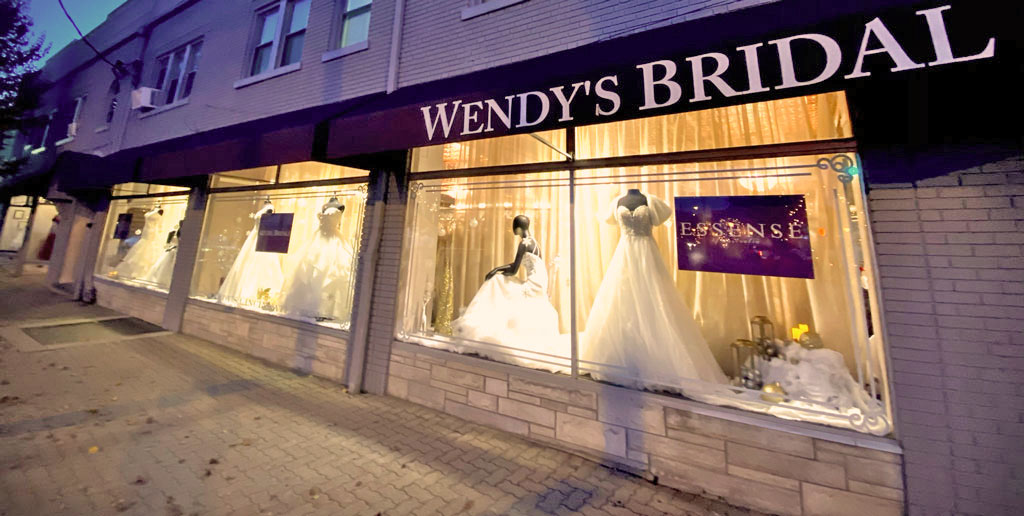 Designer Bridesmaid Dresses
Your Bridal Shop Appointment
Ready To Visit Our Bridal Shop?
Whenever you're ready to start shopping, we are here for you. Just call or email to set up your first bridal appointment. We can't wait to meet you, and help you find the perfect wedding dress for your special day!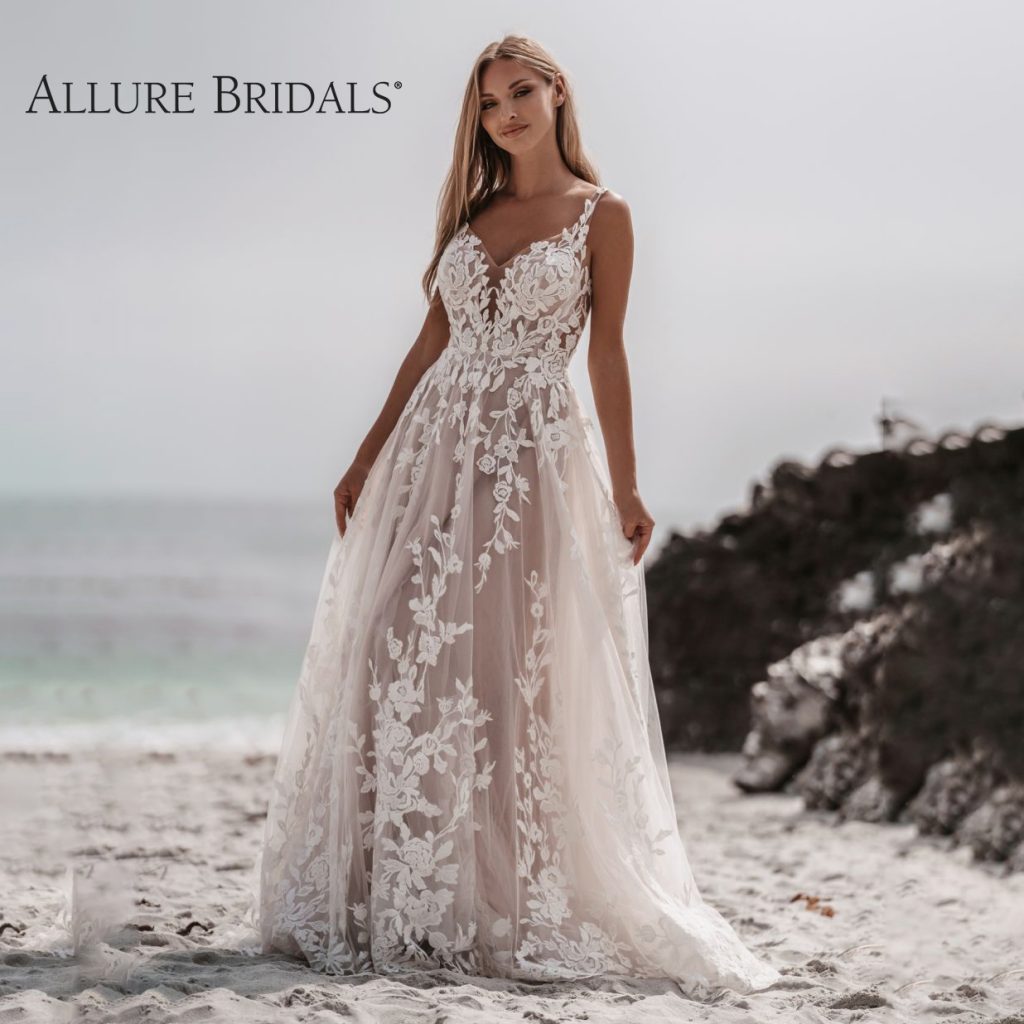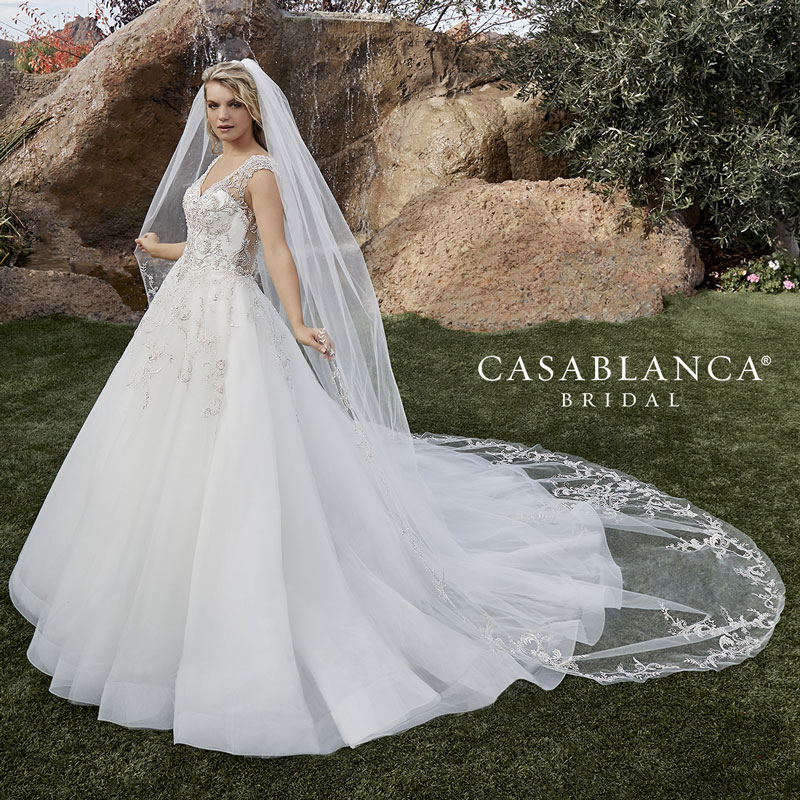 Find out about upcoming trunk shows and sales!