Wendy's Bridal Show Dresses
Here are some of the gorgeous designer bridal gowns from our runway fashion show at the 2022 Wendy's Bridal Show.
We'll be adding the rest of the dresses soon; make sure to come back and see!
Segment 1 - Designer Bridal Gowns (14 Gowns)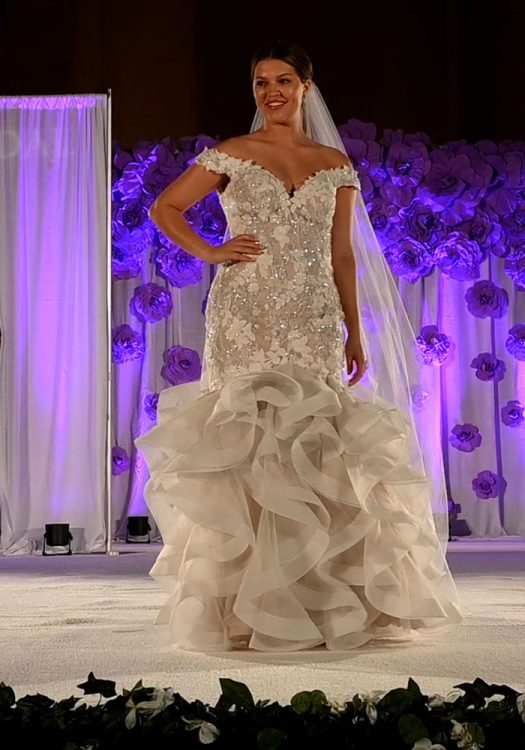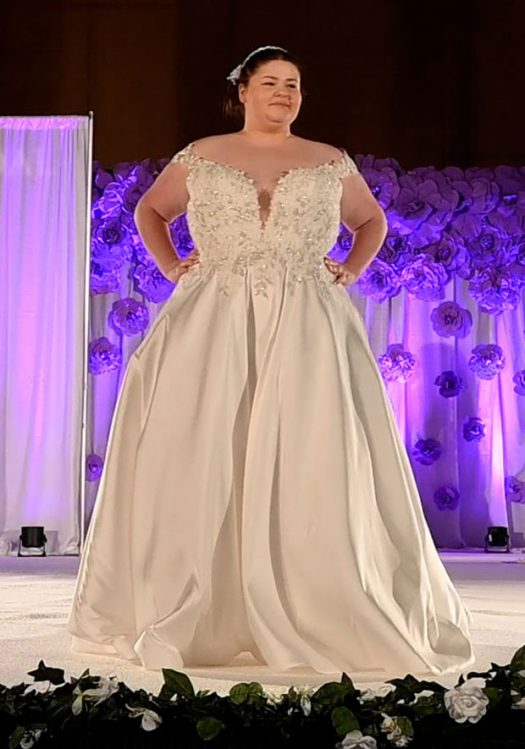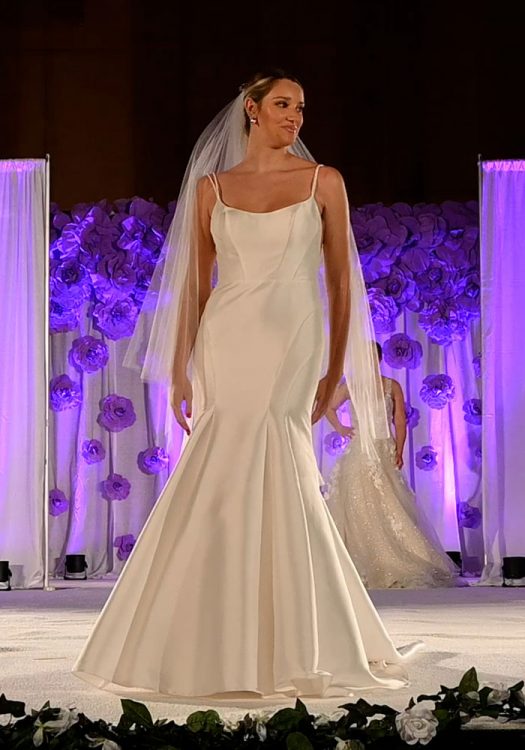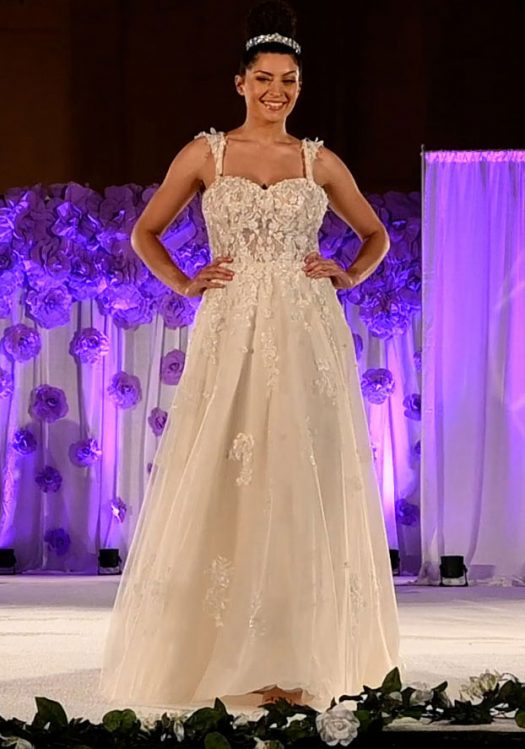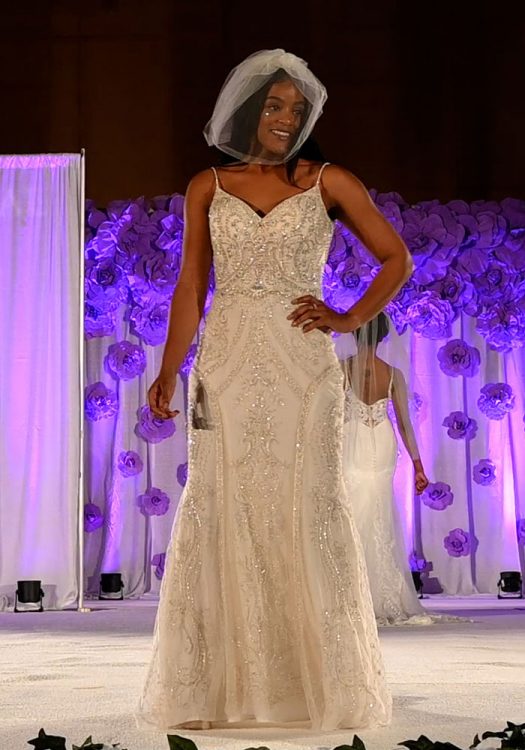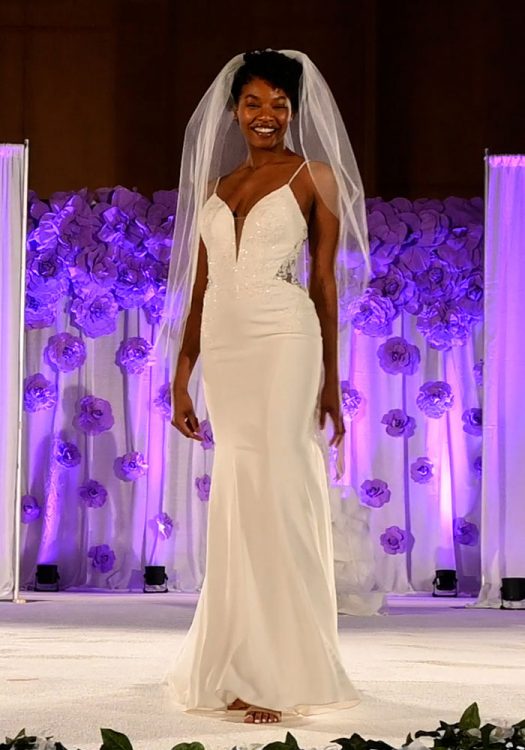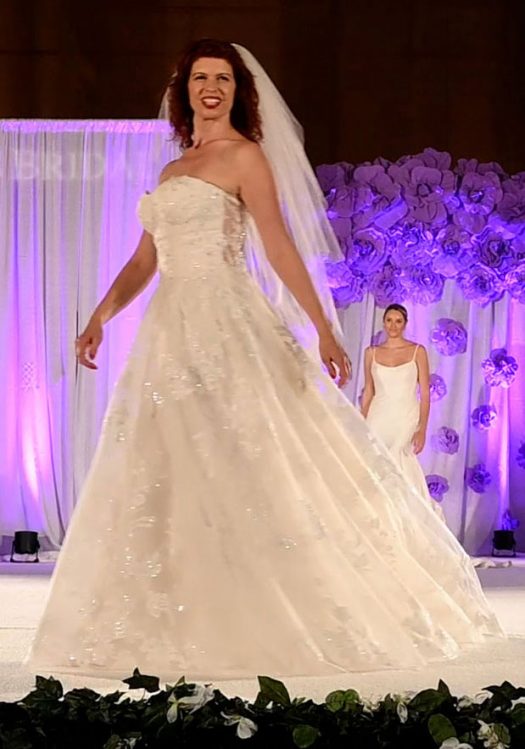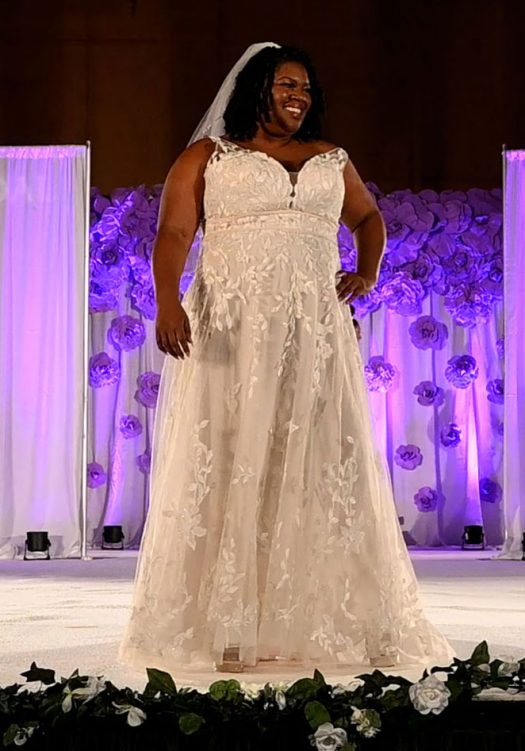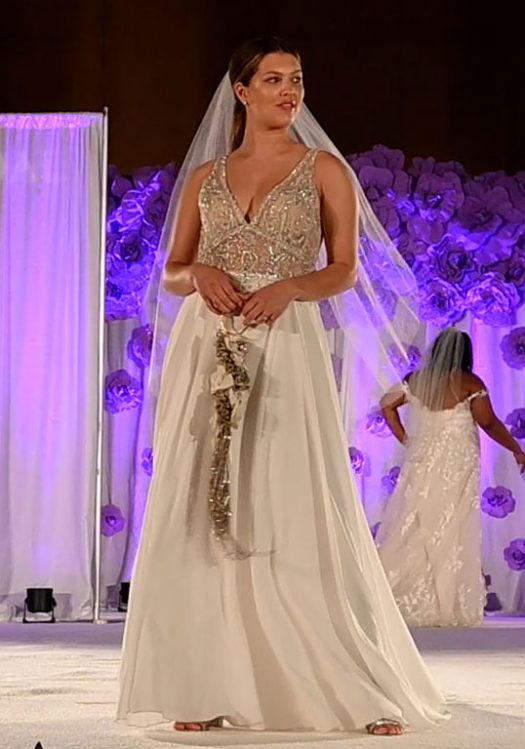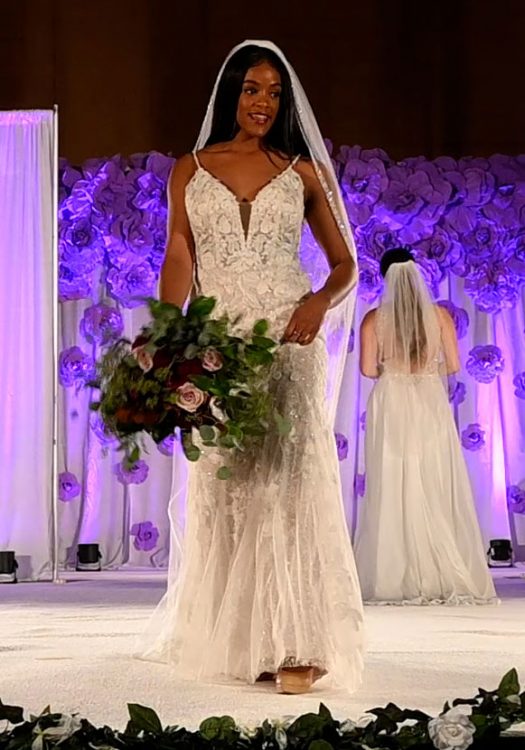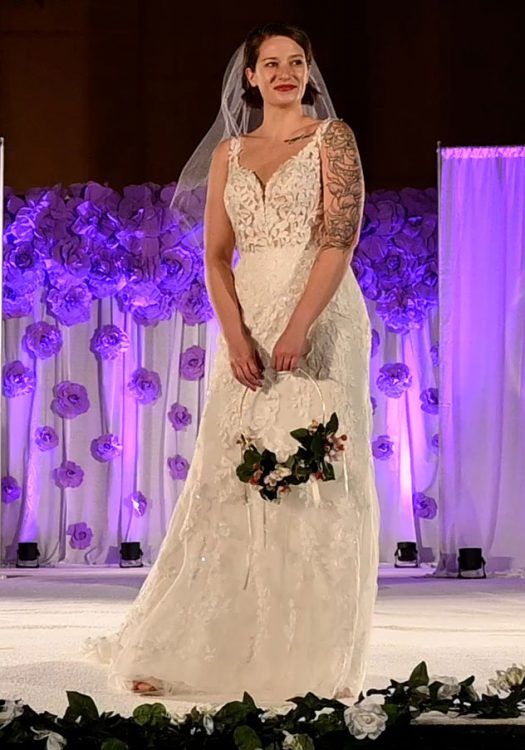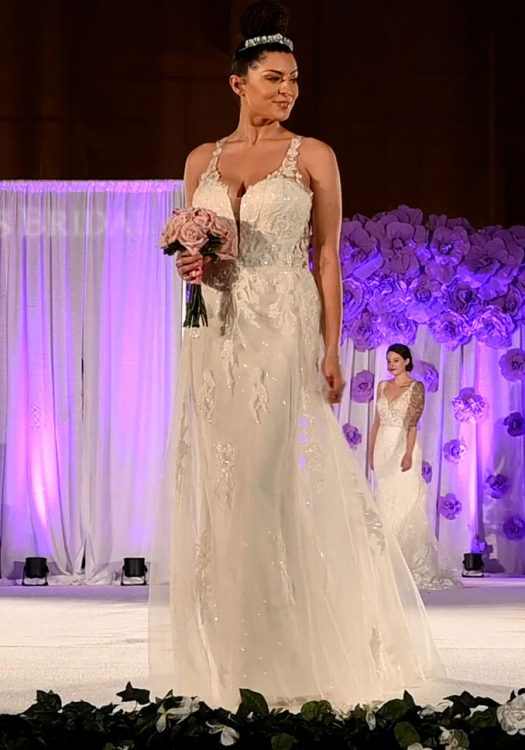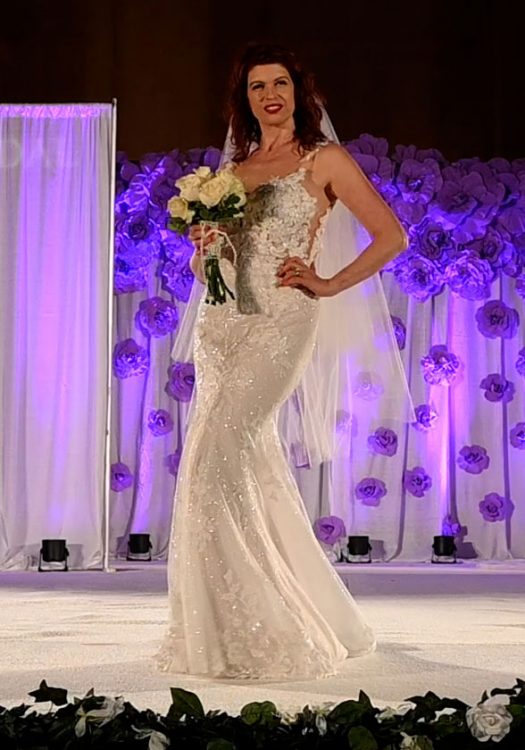 You can stop the auto-scrolling by tapping or hovering over an image.
Segment 2 - Designer Bridesmaid Dresses (20 Dresses)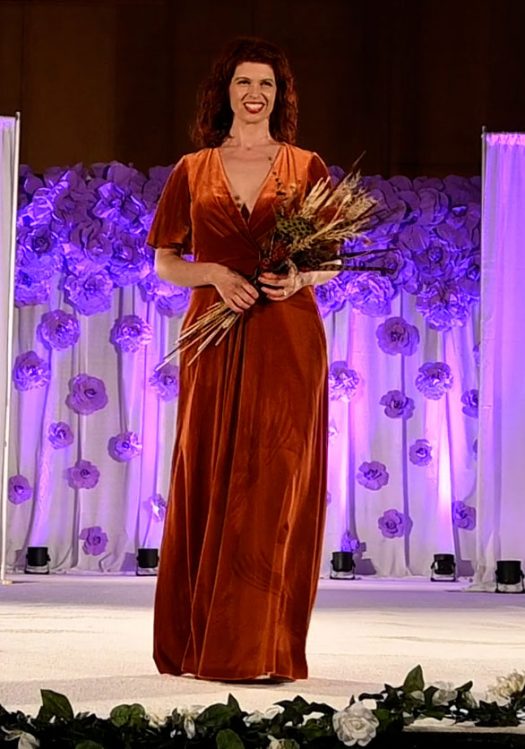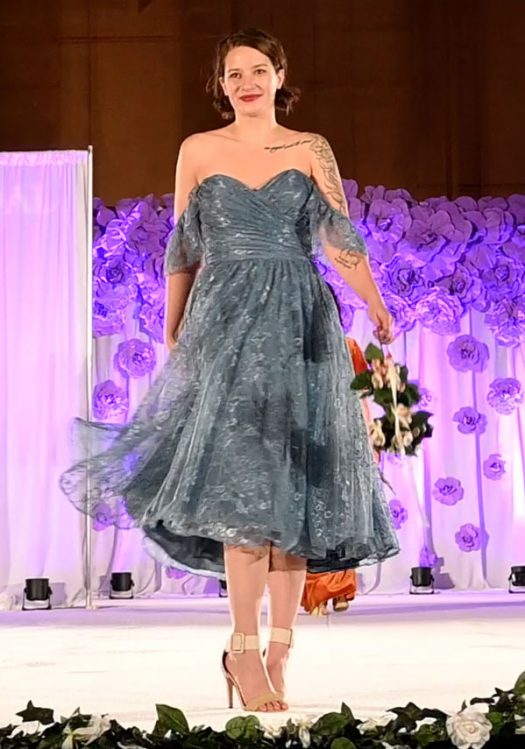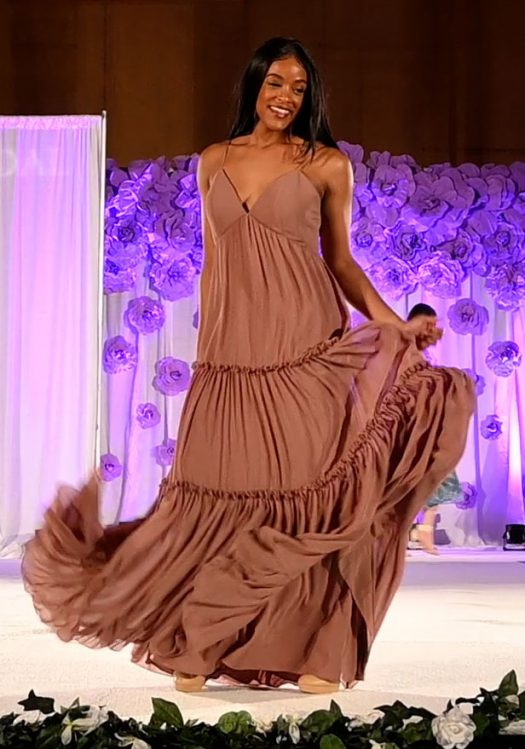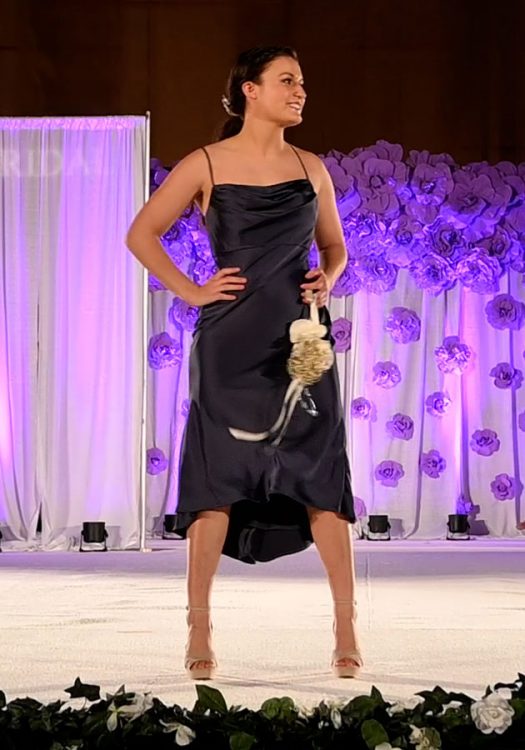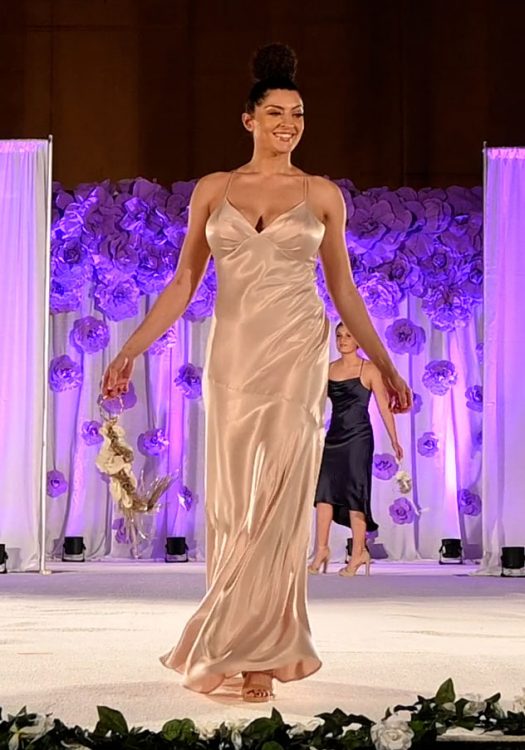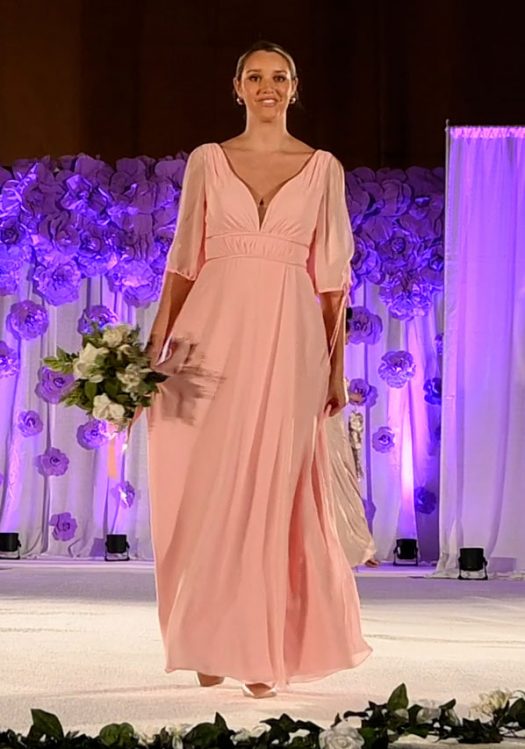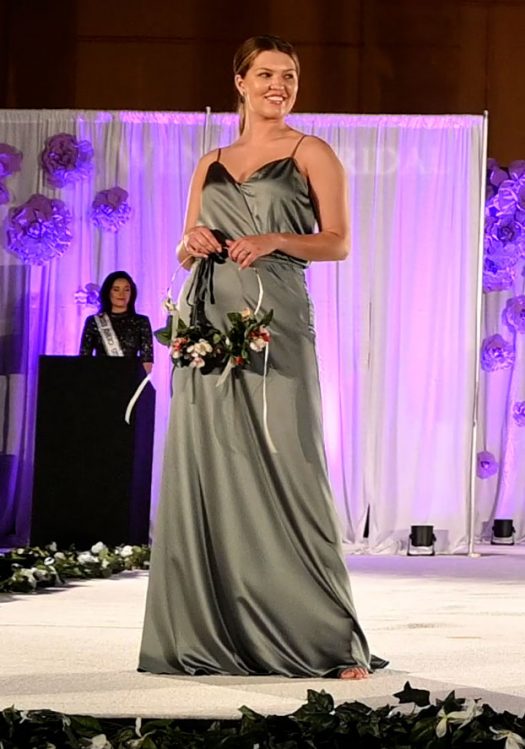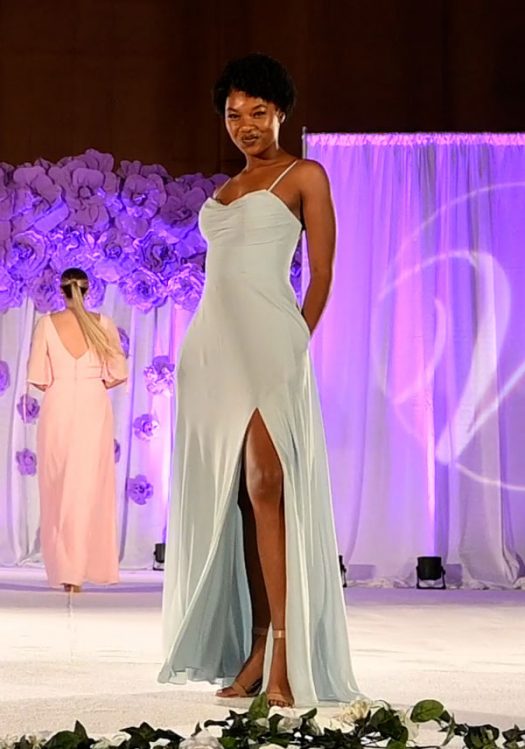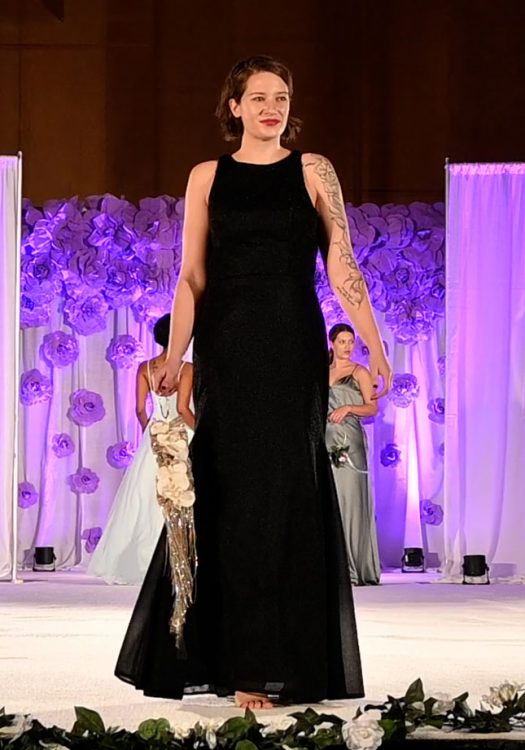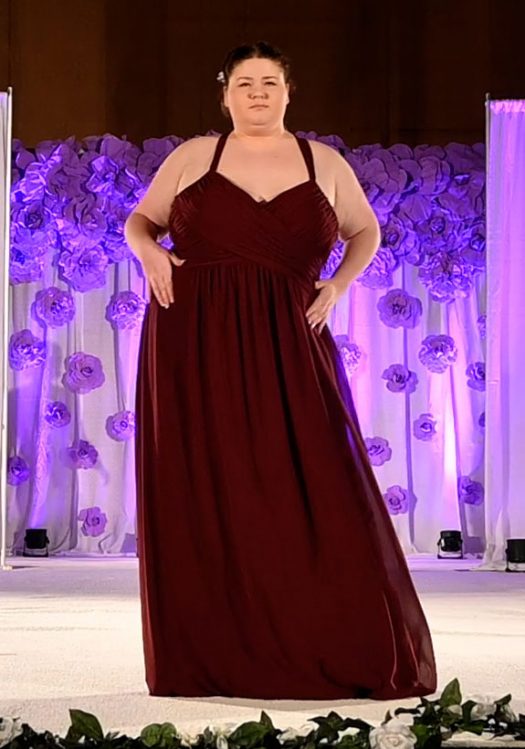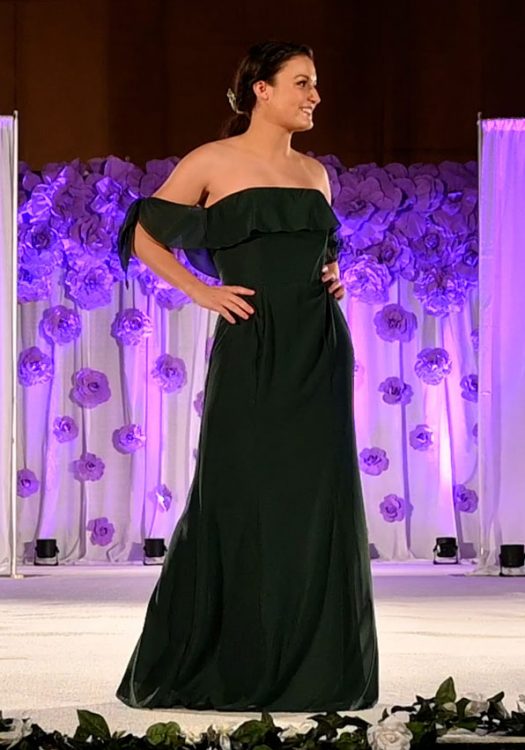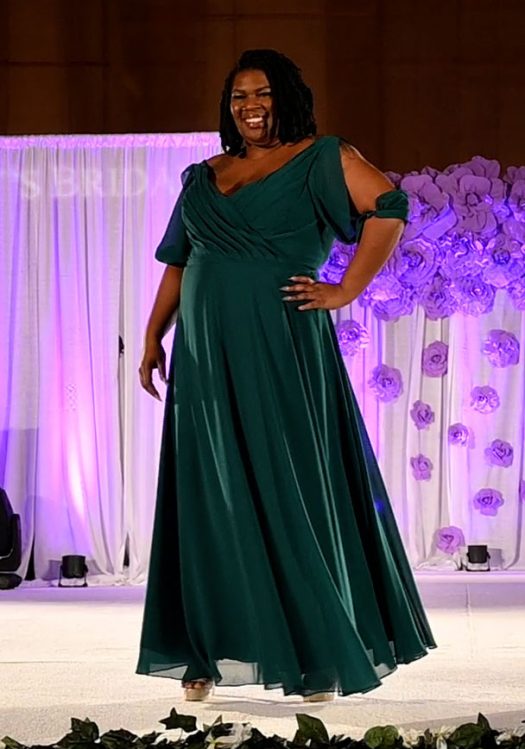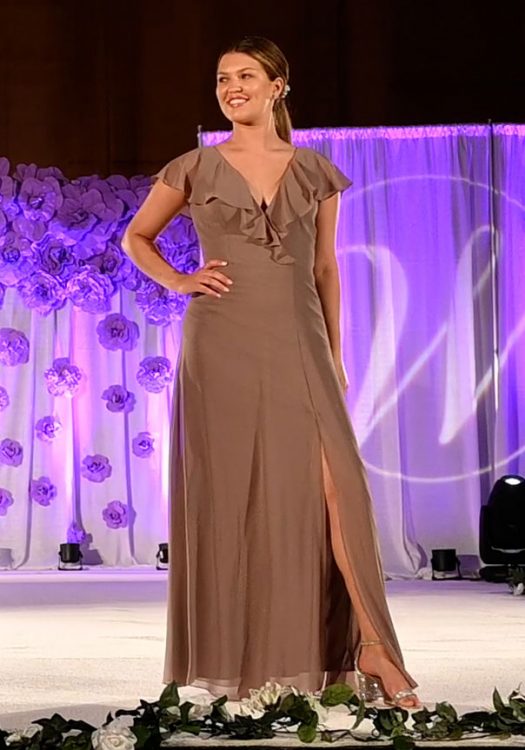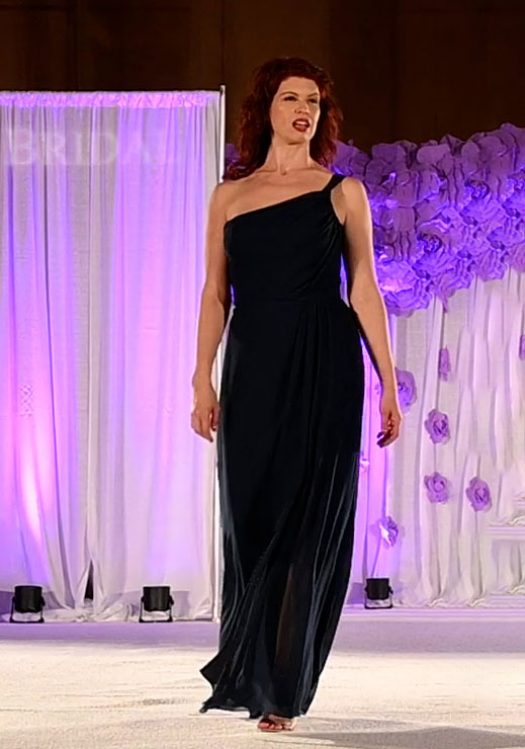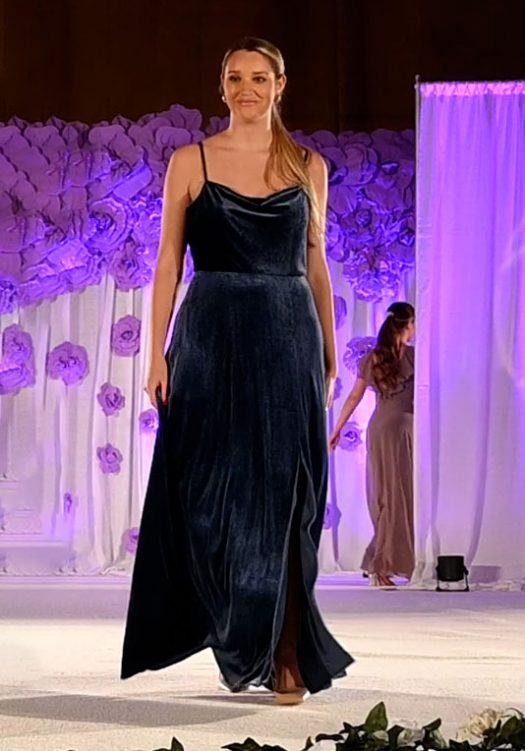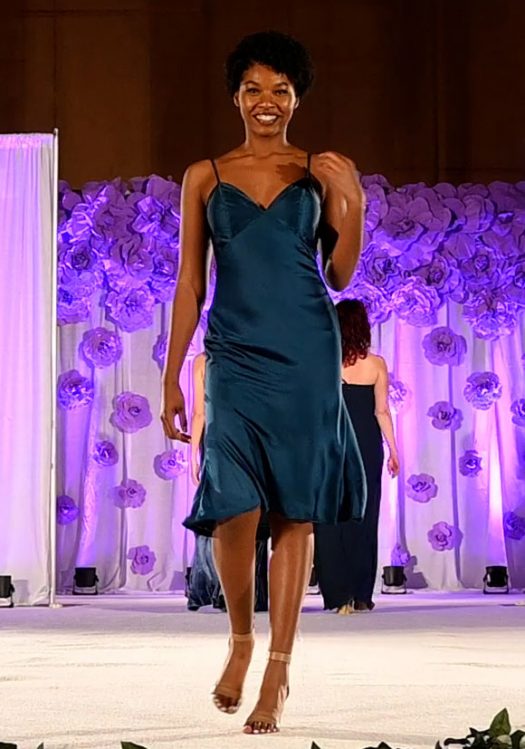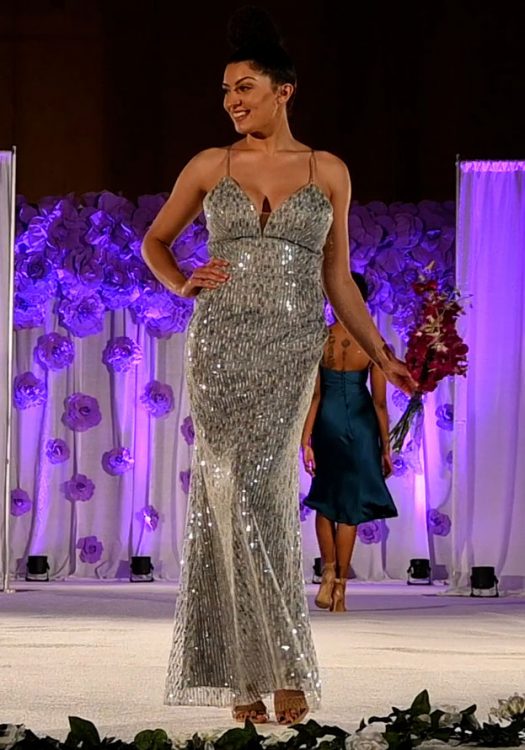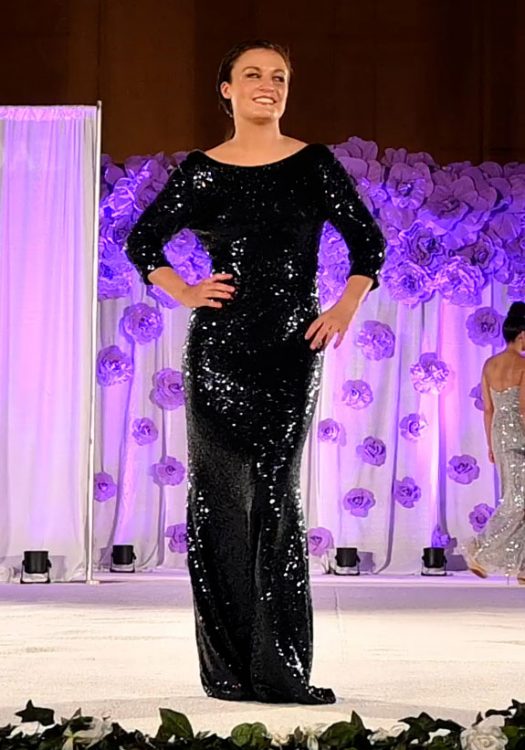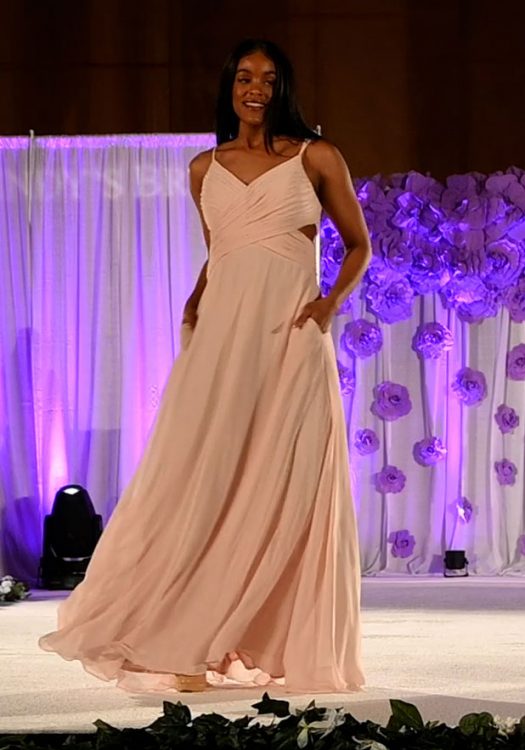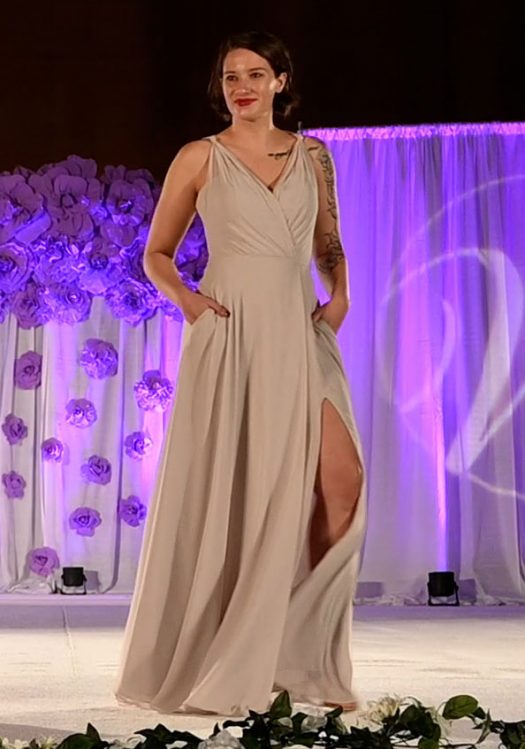 Segment 3 - More Designer Bridal Gowns (14 Gowns)