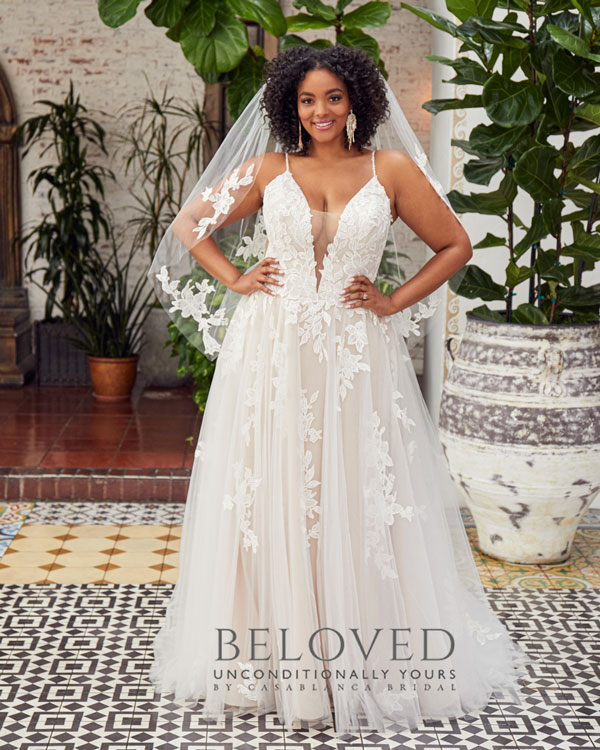 For Price-Discerning Brides

Beloved by Casablanca Bridal offers custom options while maintaining affordability. Your once-in-a-lifetime moment deserves a gown that matches the joy that will always be… Unconditionally Yours!
Book your appointment with us today. We can't wait to help you find your dream wedding dress!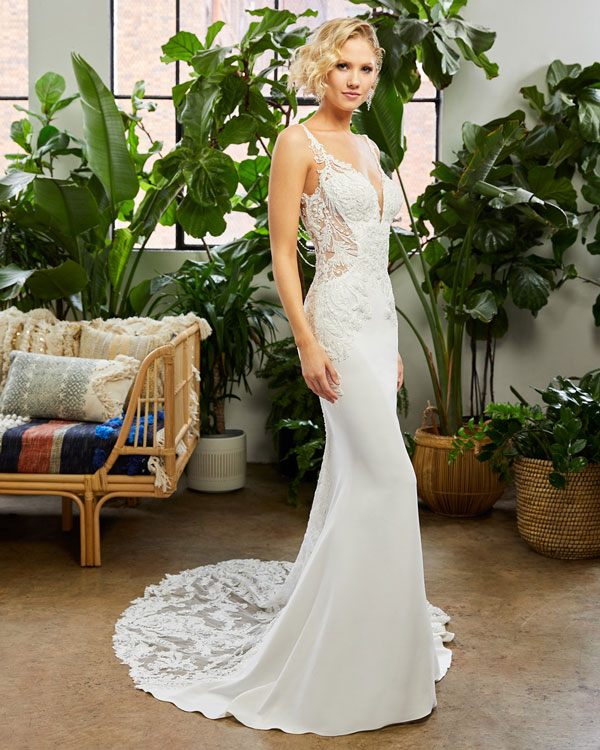 The Beloved bride may resonate with a slightly more free-spirited and artistic sensibility, as opposed to the traditional elegance of Casablanca.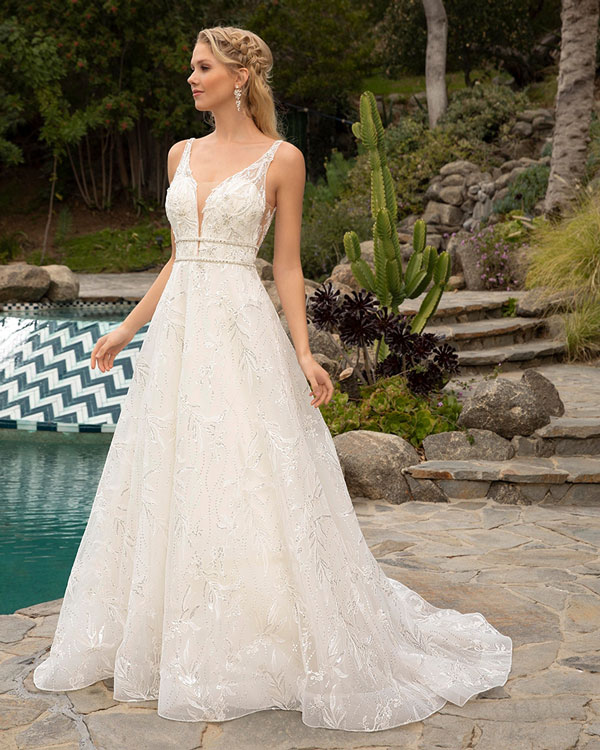 Comfort and romance are prioritized, with the overall mood of the Beloved collections fulfilling a light and airy aesthetic.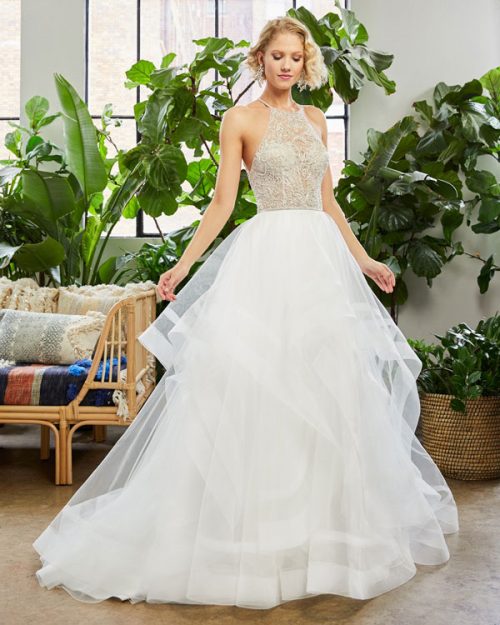 Above all of the bells and whistles of her wedding day, the Beloved bride simply loves to experience all the positive emotions that come alongside the feeling of love, which is how she stays true to herself, and to her beloved.

Make sure to check out the fabulous gowns by all our amazing designers!
Ready to shop? Just call or email to schedule your appointment with one of our bridal stylists.
Subscribe to our email list and be the first to find out about our exclusive trunk shows and popular sample sales!