Allure Bridals is all about the details—beading, floral appliqués, dramatic backs, and perfect draping. Every gown features details to set it apart and make you shine!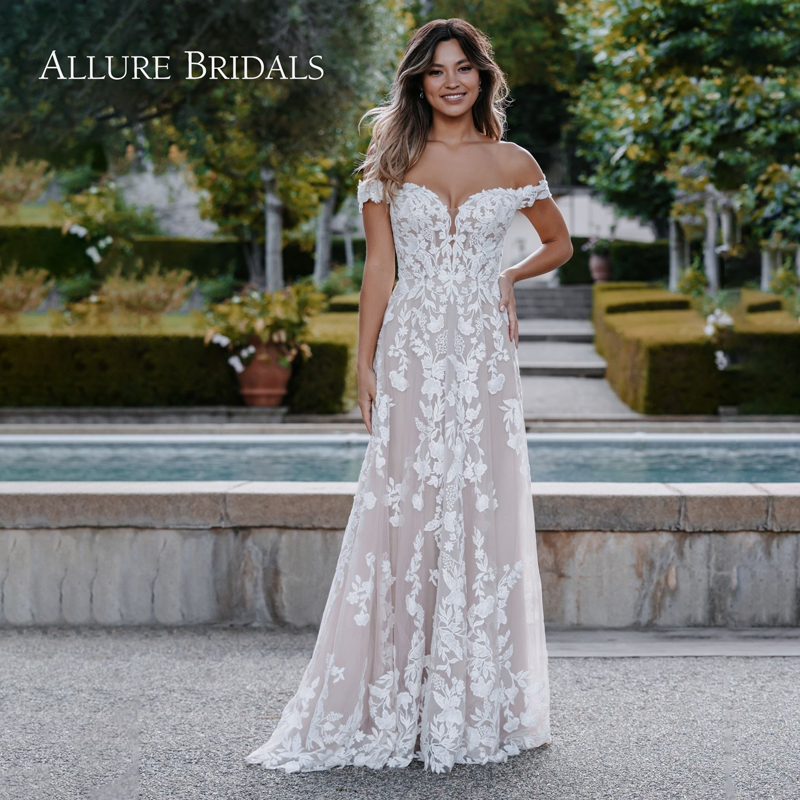 These are some of the amazing gowns by Allure Bridals we carry in our shop.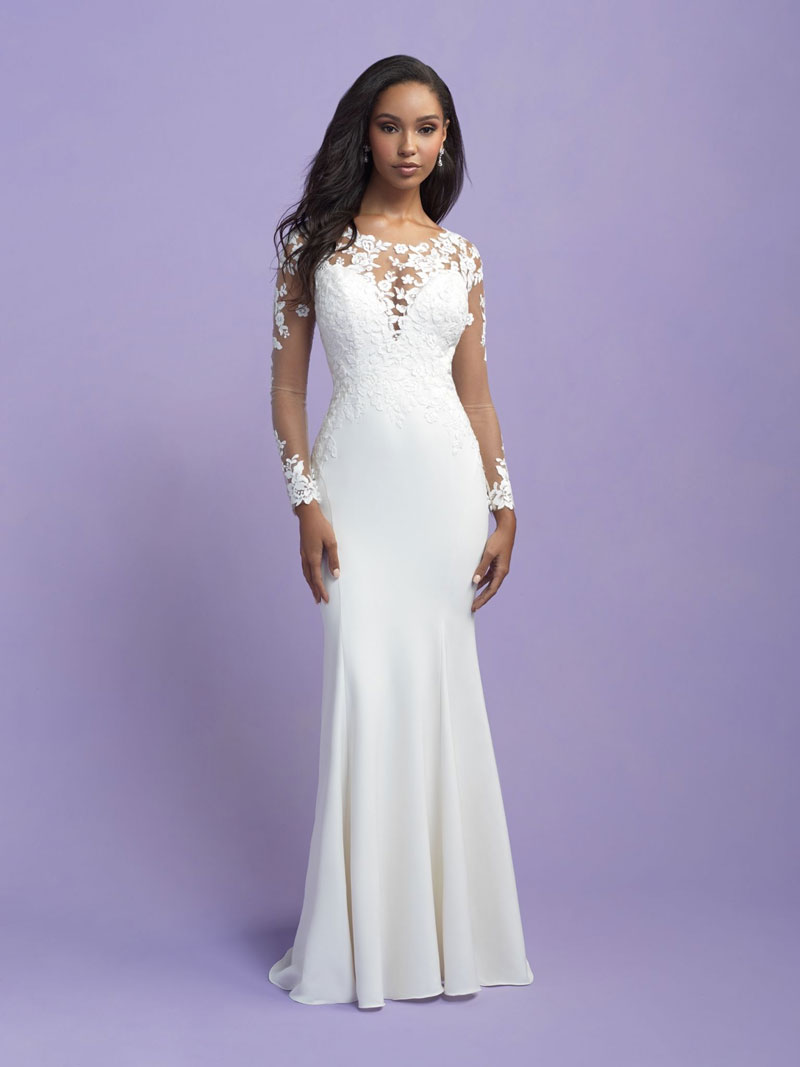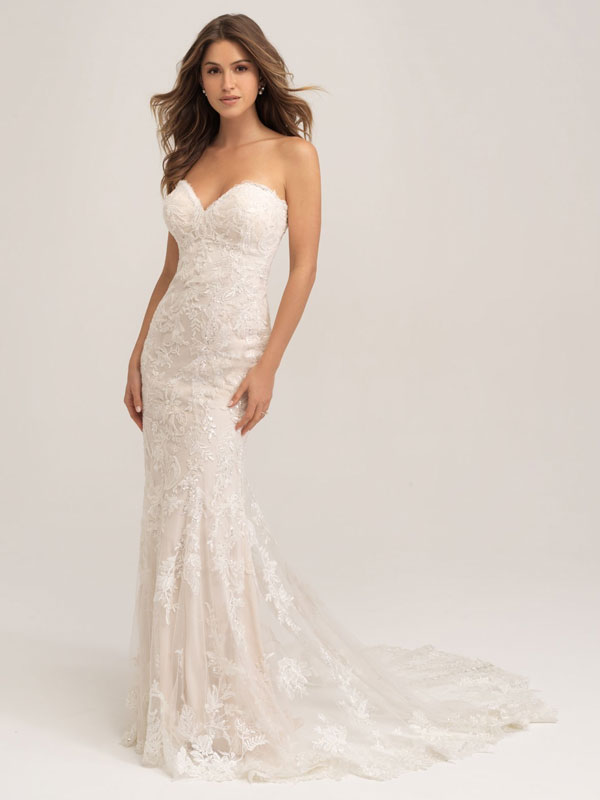 Make sure to check out the fabulous gowns by all our amazing designers!
Ready to shop? Just call or email to schedule your appointment with one of our bridal stylists.
Subscribe to our email list and be the first to find out about our exclusive trunk shows and popular sample sales!