Wendy's Bridal is one of the largest bridal shops in the Cincinnati area.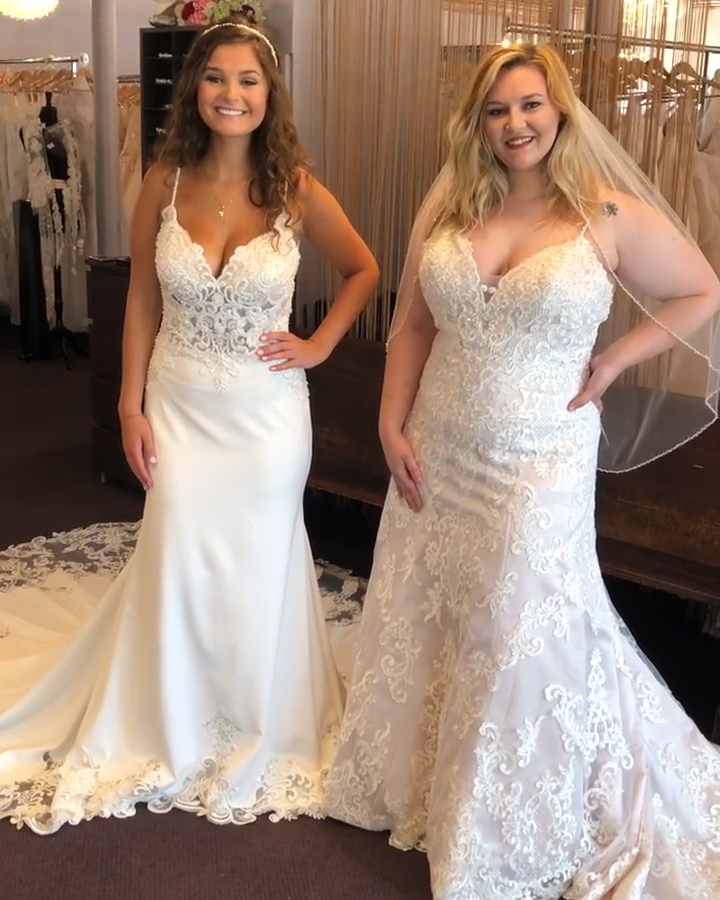 About Wendy's Bridal Cincinnati
For over 40 years, Wendy's Bridal has been the premier bridal shop in Cincinnati, know for our wide selection of designer gowns, attentive service, and our commitment to making each bride's wedding dream a reality. We offer a full range of accessible, mid-range, and high-end bridal gowns and bridesmaids dresses. We want to give you as many options as possible, which is why we work with the most exciting designer labels and carry many of the dresses in-stock and ready for you to try on.
Ready to shop? Just make an appointment so you and your trusted friends can tour our collection and you can begin trying on gowns. Your appointment includes your own fitting room and one-on-one service from a professional bridal stylist. To schedule your appointment, call us at 513-761-7750 (extension 3) or email us.
Your Complete Wedding Dress Shopping Experience
From beach weddings to barn weddings, from your first visit to our store through your grand entrance down the aisle, Wendy's Bridal will be here for you.
When you first walk in to our store, you will be greeted by one of our friendly, experienced bridal stylists. She will guide you through the process of discovering your dream wedding dress. You will see: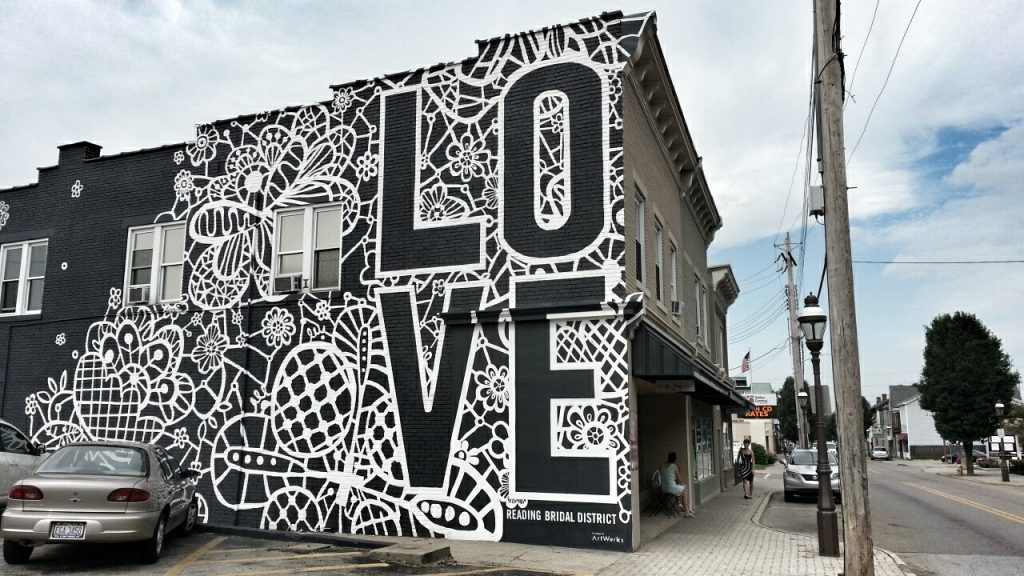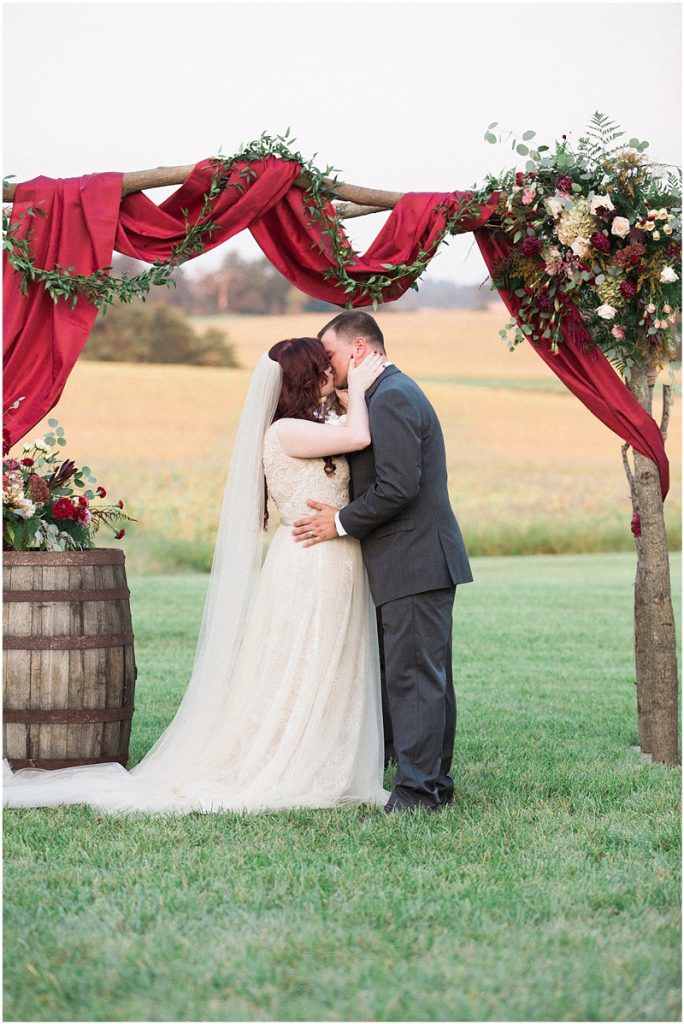 Wendy's Bridal was founded in 1973 by a former jeweler who wanted to run a business that truly mattered—one that helped people create their special day. He named the store after his wife Wendy, in honor of their fond memories of their own wedding and the love they shared together.
From the start, Wendy's focused on personalized service. Women came for private appointments with trained experts on bridal fashion. The store became known for its start-to-finish experience, helping the bride not only select the perfect dress, but manage the fitting, the alterations, and all the little fashion choices. We understand the stress that a wedding can bring, and we help support our brides by working closely with you right up to the big day. We are only happy if you're happy!
Now Wendy's Bridal has over 40 years in the industry. We have locations in Columbus and Cincinnati, and continue to offer one of the largest selections of bridal fashion in the state. Most importantly, we continue to attend to each bride with a personalized, one-on-one experience.
When you arrive for your appointment at Wendy's Bridal, you'll be met by your personal bridal stylist, who will take you and your bridesmaids, friends, or family on a walkthrough of our hundreds of wedding dresses. As you see dresses you love, you can mark them with a ribbon, and our assistants will bring them to your fitting room for you to try on. We welcome as many guests as you wish to bring, but we recommend small groups—too many opinions can easily overwhelm a bride, and may make it hard to stand by the dress that you know is right. Your fitting area can seat 3-4 people.
We believe in respecting our brides' budgets, and will only present you with dresses within your stated range. We will work hard to find a style that matches your vision at the correct price point. Often, we can recommend discounted dresses that give you designer elegance at a very accessible price.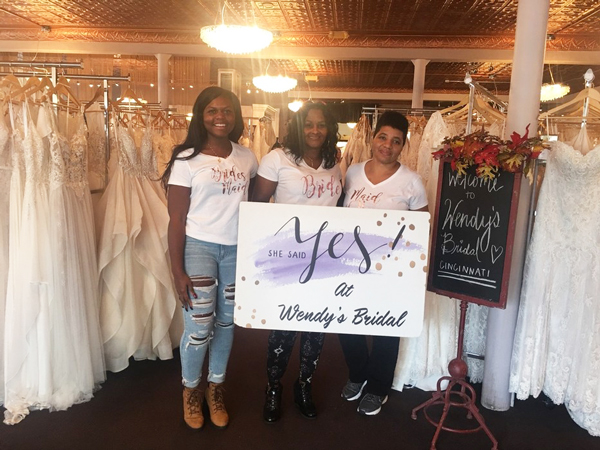 Ready To Say Yes To Your Dream Wedding Dress?
To find your dream dress, all you have to do is call or email to schedule your appointment!